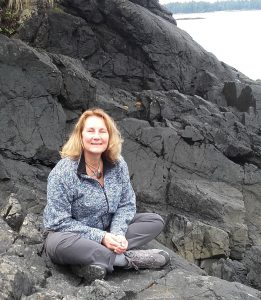 Dear Reader, welcome to my site!
I hope you will find here what you are looking for.
Every month there will be a new Divine Message on this site and new meditations will be added regularly. The meditations are sound-files. You can download them and use them (non-commercially) for your convenience.
Should you want to receive the monthly Divine Message in your mailbox, please subscribe to my newsletter in every right hand side of this site.
Wishing you love, light and happiness!

Underneath you can start reading the content of the most recent message, and surf to this page to finish it and all the other messages.