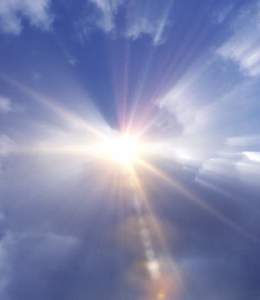 I also give lectures about almost any subject. God gives His opinion about the subject and offers solutions to the problems by means of a channelled message. After the interval there will be opportunity for the public to ask subject-related questions.
The cost of the lecture is to be agreed on.
Here are some examples of subjects to discuss:
Pollution and the Environment
Population growth and Housing
The Financial System
Education
Migration of nations and refugee issues
The nature of illnesses
Organ donation
Also spiritual themes like:
The nature of Heaven
Angels
The best way for man to grow spiritually
Previous Lives
Please feel free to contact me if you have another interesting subject you would like to have discussed.